Christmas is approaching quickly this year, with only week to go! Everybody is rushing to get the last presents and the cities are crowded with people. Fortunately you don't have to run into the shops to get the best aviation calendars for next year, as you can order them right from your computer or mobile devices wherever you are…
Should you plan to get a calendar before christmas, you should be ordering now! All orders with delivery in Germany places before 22 December should reach you in time. Deliveries within the European Union and Switzerland usually take between four and seven days and all others are probably too late now. Amazon (.de .co.uk .es .fr and .it) might be shipping slightly quicker and all calendars are available for Prime delivery (free of charge for Prime customers). However, some calendars are nearly sold out or out of stock already, so check below where to get your calendars.
Airbus Aviation Calendar 2016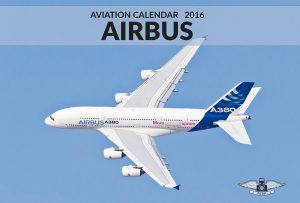 The Airbus Aviation Calendar 2016 is completely sold out on Amazon and will not be in stock again. Your only chance is to buy them here on my website. To order one now, click here: AIRBUS Aviation Calendar 2016
Boeing Aviation Calendar 2016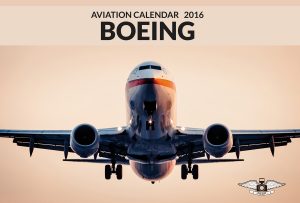 The situation for the Boeing calendars is slightly more relaxed and a couple are still available here and on Amazon. The following link will take you to the product page with all pictures and the option to purchase one now: BOEING Aviation Calendar 2016
MD-11 Aviation Calendar 2016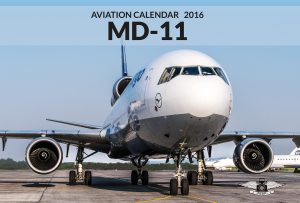 Last but not least is the MD-11 Aviation Calendar 2016. It proved popular in the past years already and is the only MD-11 calendar in the world! It is not surprising that there are only two left (!) in my stock, which means they will be sold out any minute. But not to worry, they are still in stock on Amazon. Puuhhh… Nevertheless, take a look at all calendar sheets and find out more about it here: MD-11 Aviation Calendar 2016
Amazon Europe
You can order all calendars (as long as they are in stock) from the European Amazon pages as well – that is France, Germany, Italy, Spain and the UK. A full explanation and the links to the relevant pages can be found in one of my older blog entries called Aviation calendars now available on Amazon.