This morning as I got back from a meeting with air traffic controllers in Amsterdam, a huge delivery was waiting at my door step already – the new MD-11 Aviation Calendar 2017 had finally arrived after being a bit delayed at the printing press. Therefore I am happy to announce that the calendar sale for this season has now officially started! As always there is a discount on the calendars ordered in September to reward you for your trust and loyalty and the fact that you get them off my hands so early in the year *wink*
Coupon Code  earlybird2017
To claim your 12% discount on all calendar orders in September, you simply have to put in the coupon code earlybird2017 in the cart before final checkout. Please note that this only applies to the actual calendars and not the shipping costs, which are calculated individually per order, depending on the amount of products ordered and your location. I am also very happy to announce that I could once again lower the shipping costs to many countries!
Aviation Postcards
Have you already seen the new Aviation Postcards? They are the perfect greeting card to any aviation fan and the more you buy, the cheaper they are! Needless to say, I have taken immense care to provide the highest quality and unlike many aviation postcards you will find at airport shops, these card actually look fantastic, have beautiful images and nice glossy finish on the cover, while the back is perfect for writing. If you order them together with a calendar, there will be no extra charges for shipping…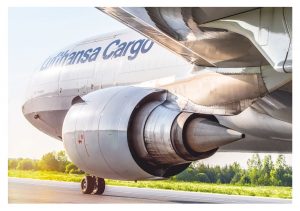 Sunset MD-11 postcard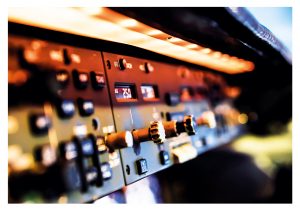 Flight Control Panel postcard
Let me know if there are any question and I will be happy to help!