This morning I slept till about 10 am. After two days with very little sleep, I really needed to recharge the batteries again and I kept it slow today.
Day 9 of my American journey
So far there isn't much to report. I went to have one more real American burger at the Hopdoddy Burger Bar ("hop" because of beer and "doddy" being a cow breed in Scotland) and it was a great treat. They serve fries covered with Parmesan and a truffle aioli and these are simply amazing! They have a couple of branches in Texas, as well as Scottsdale, AZ and Denver, Colorado and my recommendation for today is: go there!!! They also care about the environment, local farmers, kids with cancer and all that, so if you are interested in good karma, you certainly want to stop by there.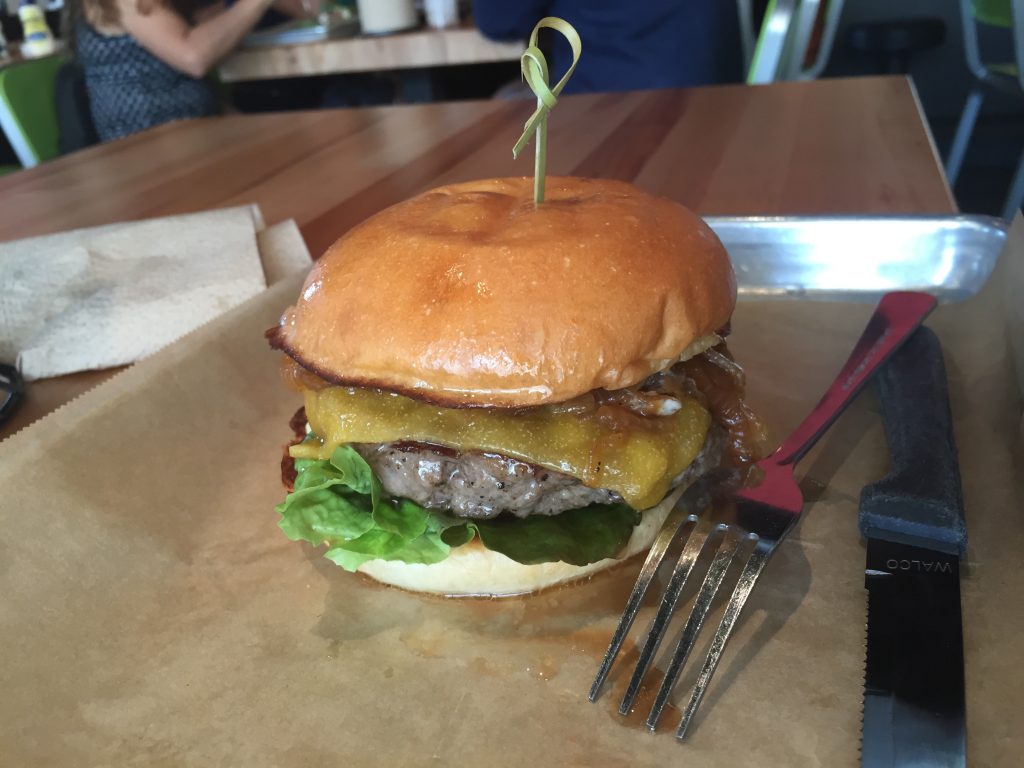 After that I mainly browsed the internet, sorted photos (trying to figure out which ones will work in the calendars) and relaxed. Today's flight from Dallas to Manchester covers more than 4600mi or roughly 7500km and even though there will be three pilots in the cockpit, it simply a long time to be in an aircraft and that puts a lot of stress on the human body.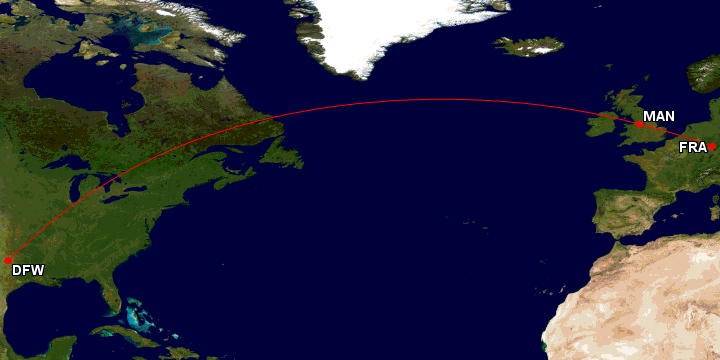 After leaving Bogotá on my own, I will join a new crew today. I already know the female Senior First Officer on this flight, but have never flown with the captain before. Nevertheless I am sure we will be having a great time as all my colleagues are great and compassionate people who love what they do. The aircraft we are flying today will be D-ALCA, the same plane I was on when flying from Chicago to Mexico on Day 6 of "An American journey" when we got to see St. Elmo's fire in the cockpit! You are more than welcome to follow me along on flightradar24 and the like – our flight number is LH8203.
The aircraft has already landed at Dallas-Ft. Worth and it is time for me to get ready! Next update: tomorrow from home.