All calendars are in stock!
The most important and best news comes first: I have received all calendars this morning, just as I got back from my last rotation to Nairobi. It had been a long and exhaustive night flight from Kenya to Frankfurt, but I could not wait and jumped right into the car to head home. The calendars had just been delivered and I was super excited and anxious to see them! I am extremely happy with the results and hope you will be as well. After sorting all the boxes, counting the calendars to make sure the right amount was delivered and doing some last-minute fixes on the website, I am proud to say that all calendars are now in stock and ready for purchase!
BE SURE TO ORDER NOW TO MAKE USE OF THE VOUCHER THAT IS ONLY VALID FOR ORDERS MADE TILL 01 OCTOBER 2015. USE THE COUPON CODE "EARLYBIRD2016" TO RECEIVE A 15% DISCOUNT ON YOUR ORDER (EXCLUDING SHIPPING).
I had a couple of issues last year with shipping as the provider was not always reliable. Especially international, but also European packages were lost which is bad for you as a customer and me as a dealer as well. My priority is perfect service and the highest quality possible! Using my new logistics partner DHL, I am now able to provide better service and was even able to lower shipping costs to Germany. Shipping costs within Europe have increase slightly, however a bigger amount of countries can now profit from European rates. Worldwide shipping is still available, but at relatively high costs – I know that this will make some customers unhappy and I ask all of you that are faced with very shipping costs to write me an email (see contact) so that we can find a solution that suits you.
As you know, I am very much committed to saving the environment. Therefore all emissions created in the course of the production process of the calendars have been set off by ClimatePartner. You will be able to access the respective certificates on the product pages soon. Shipping is being offset by using DHL's GoGreen program.
Last but not least: I will be on "holiday" in North Korea the second half September with very limited access to the internet and unable to process shipping immediatly. Your orders will be received, but the calendars might not arrive earlier than two weeks after purchase. Everything will go back to normal in October!
AIRBUS Aviation Calendar 2016
I haven't introduced the new Airbus Calendar for 2016 to you yet, but here it is! I hope you do like the selection of images, as I tried to show the full diversity of Airbus aircraft from an early A300 Freighter to the latest Airbus A350 and Superjumbo A380.
Calendar sheets
Below is an overview of all calendar sheets of the AIRBUS calendar.
January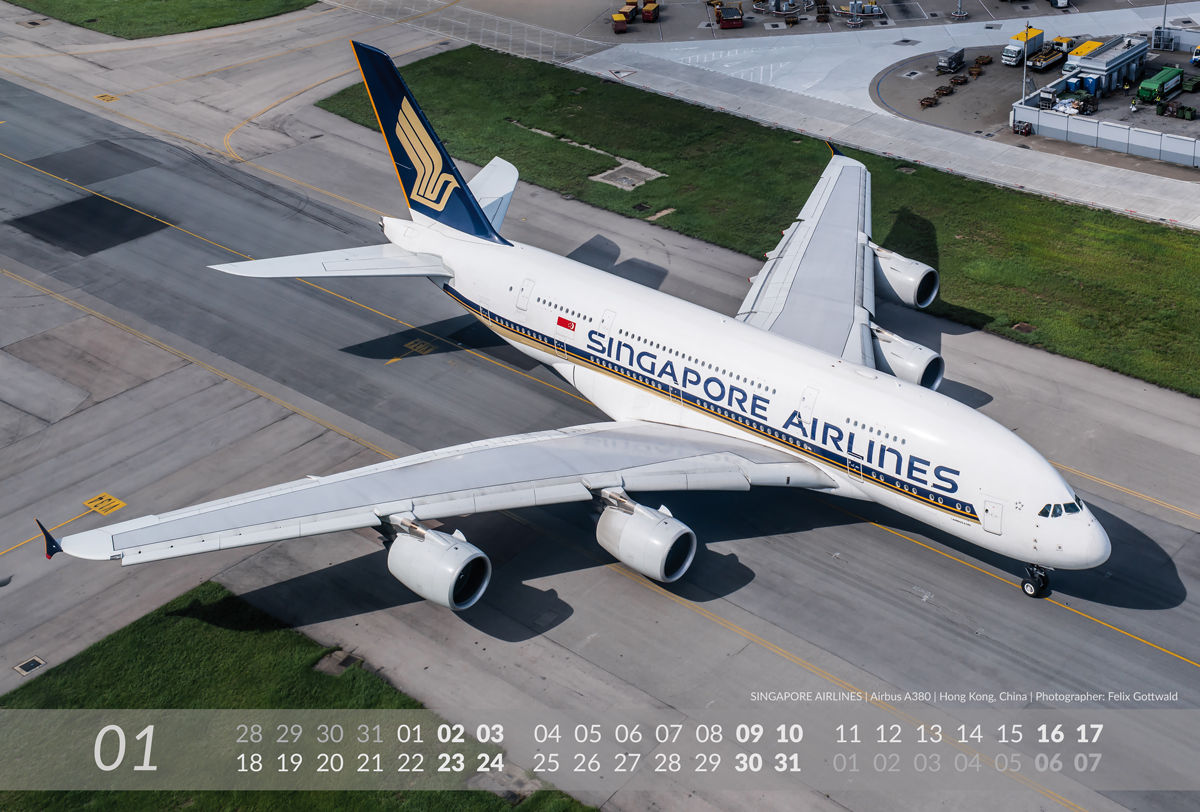 February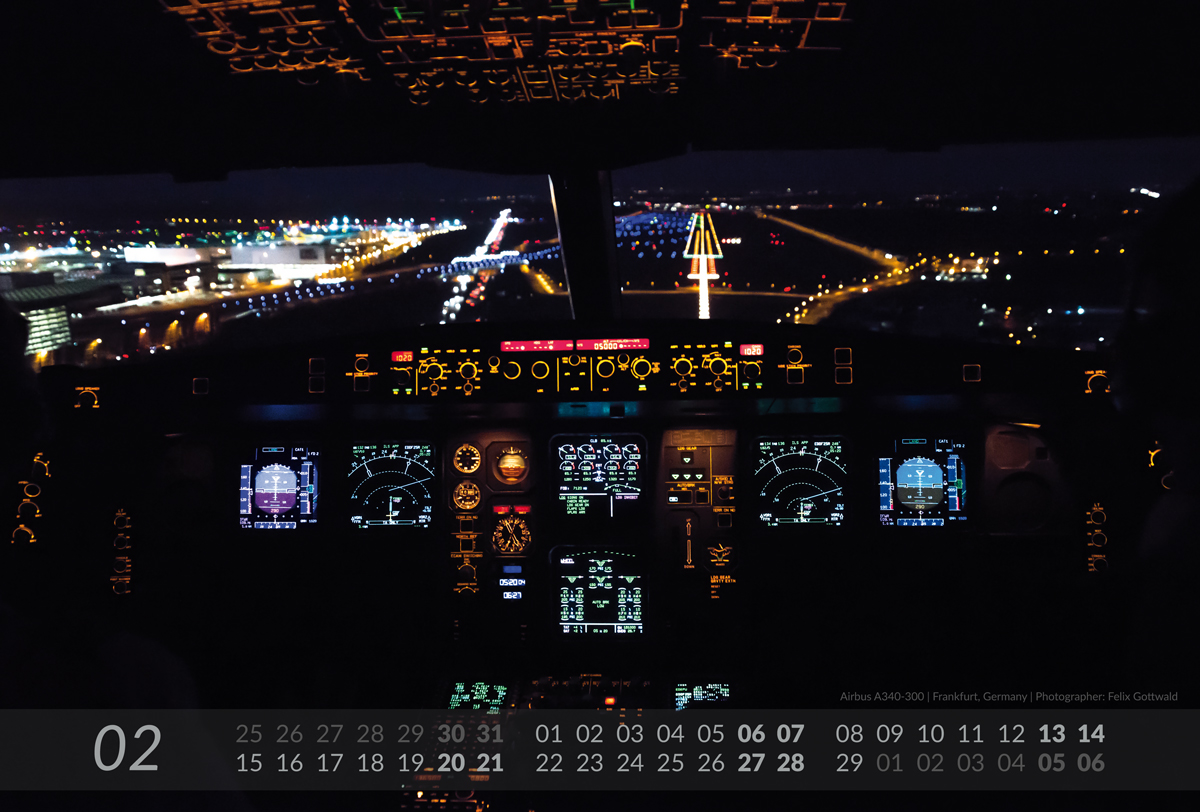 March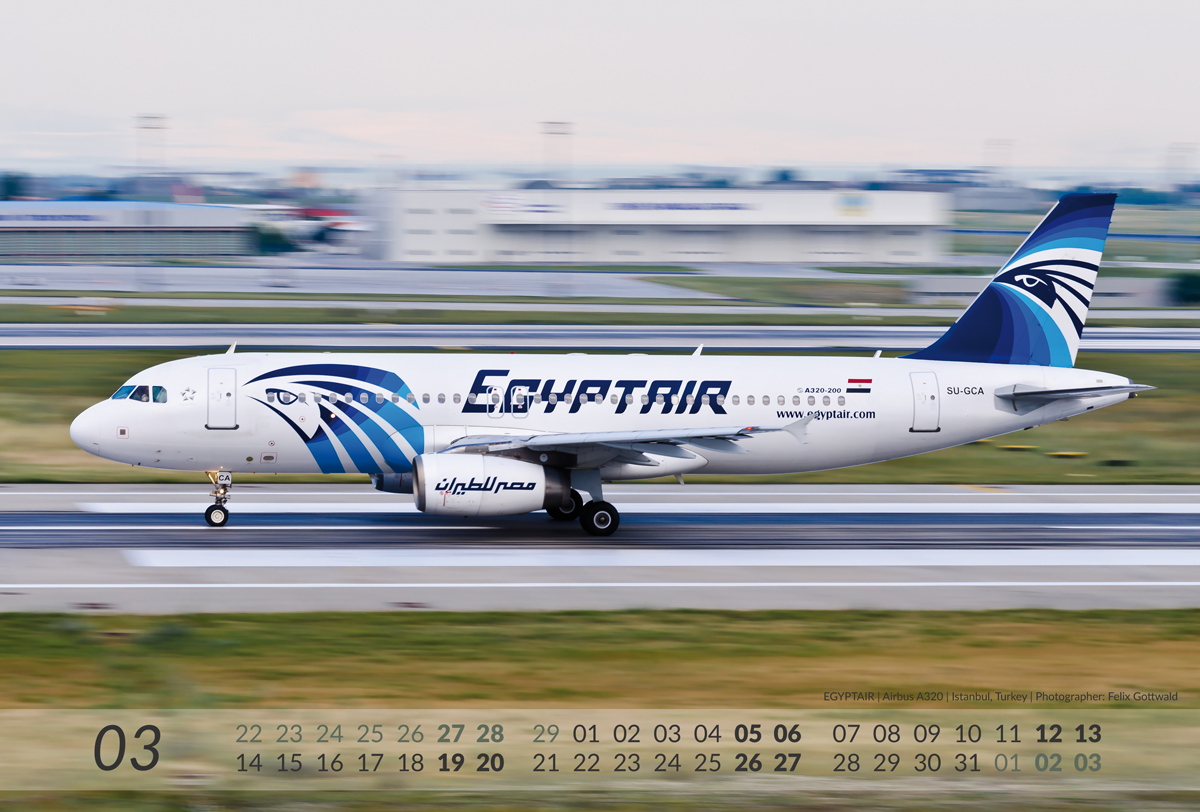 April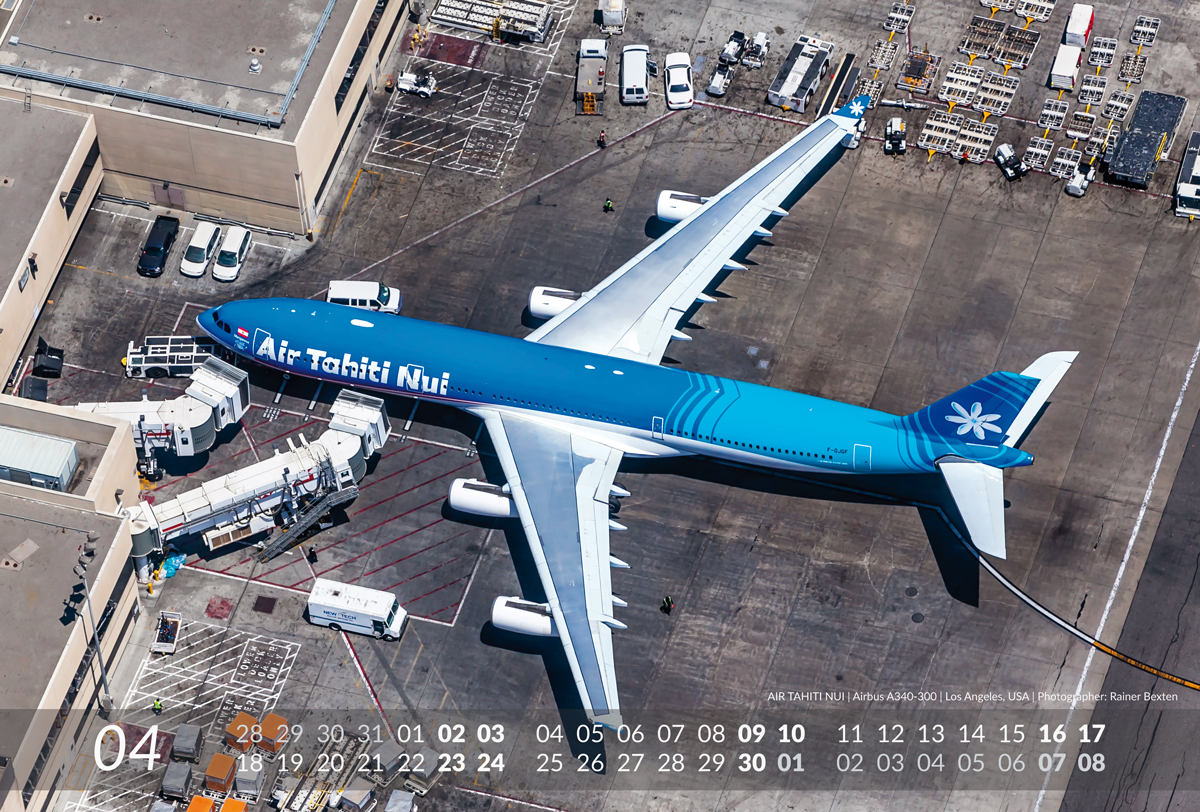 May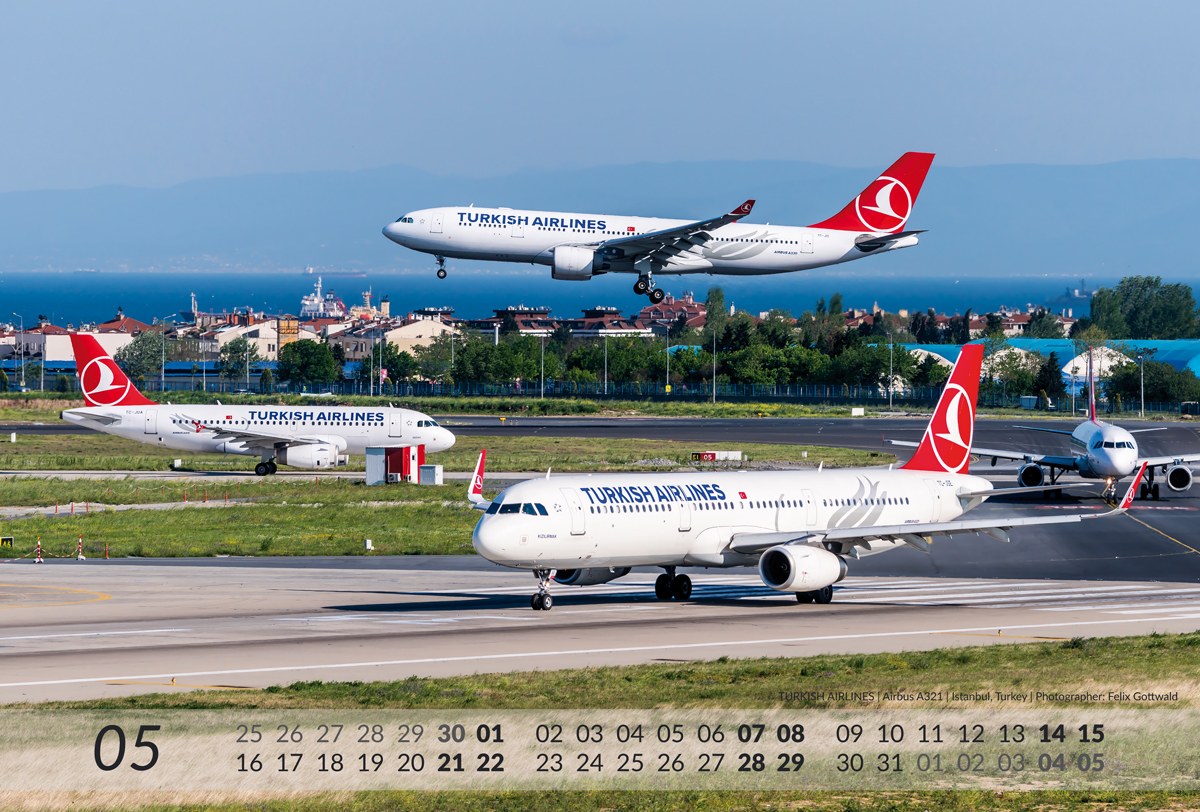 June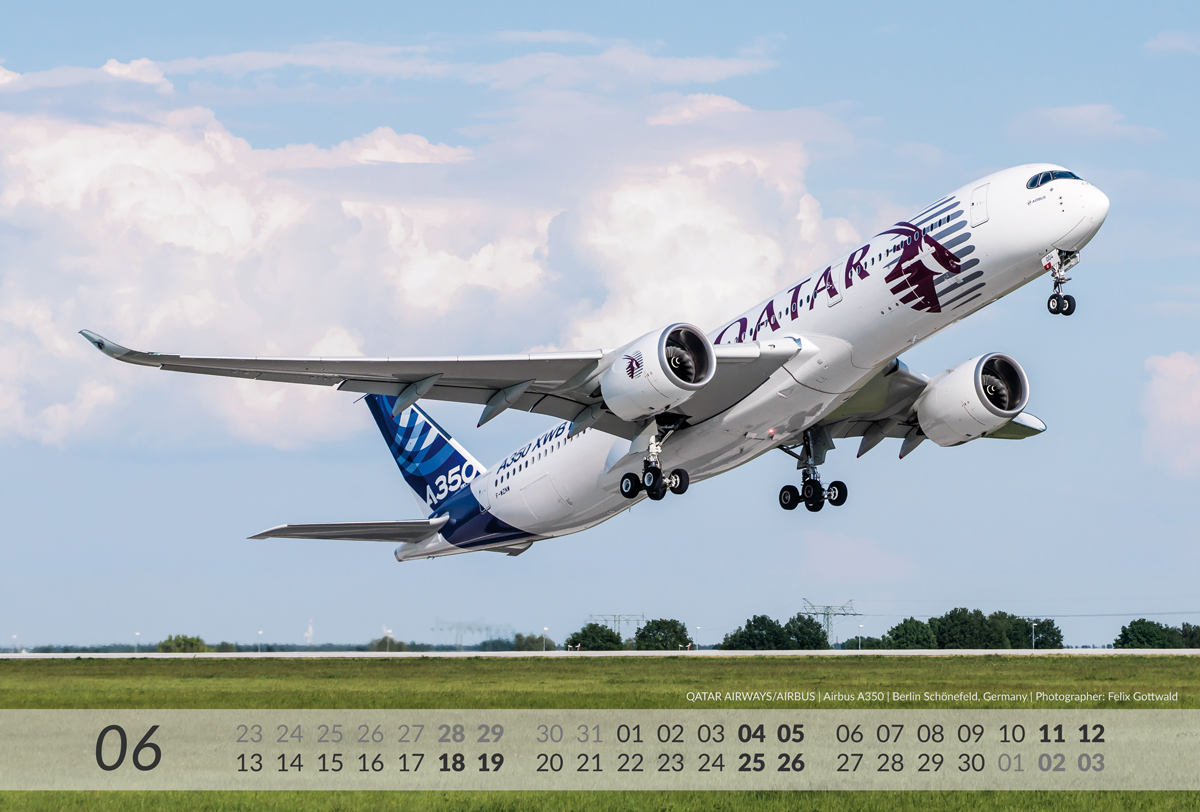 July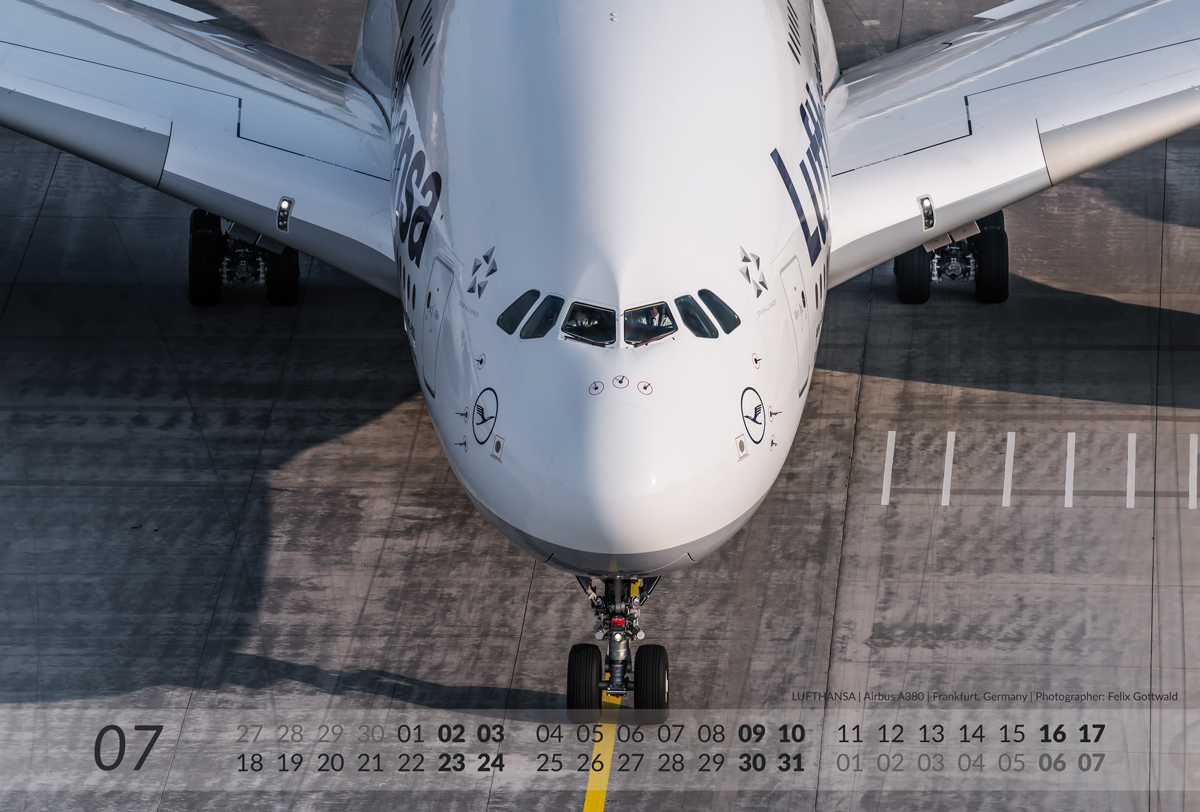 August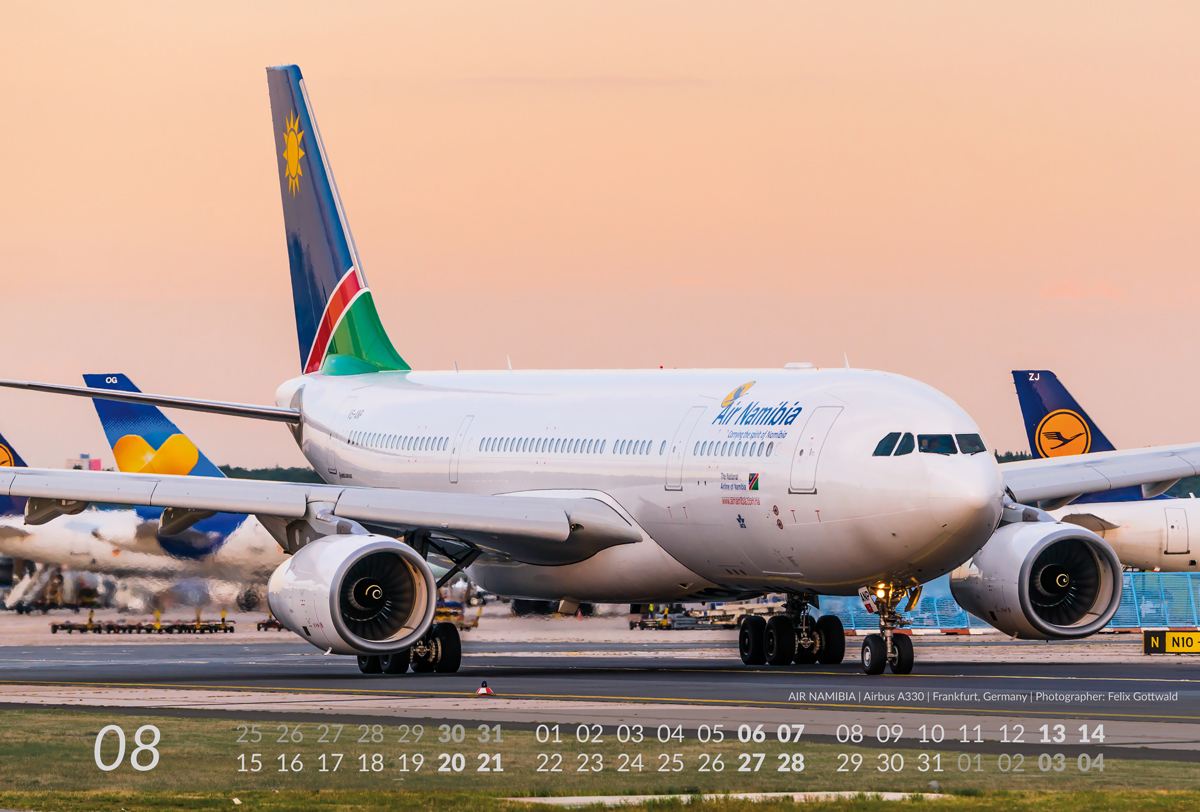 September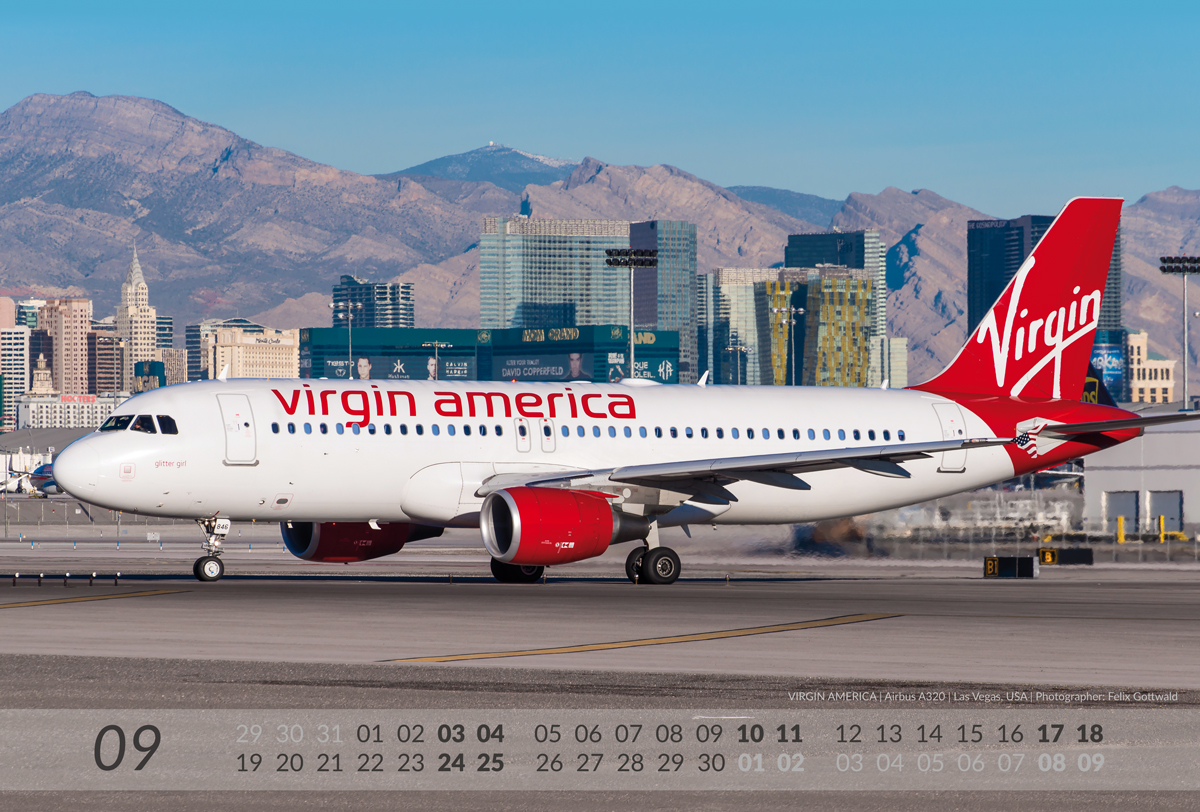 October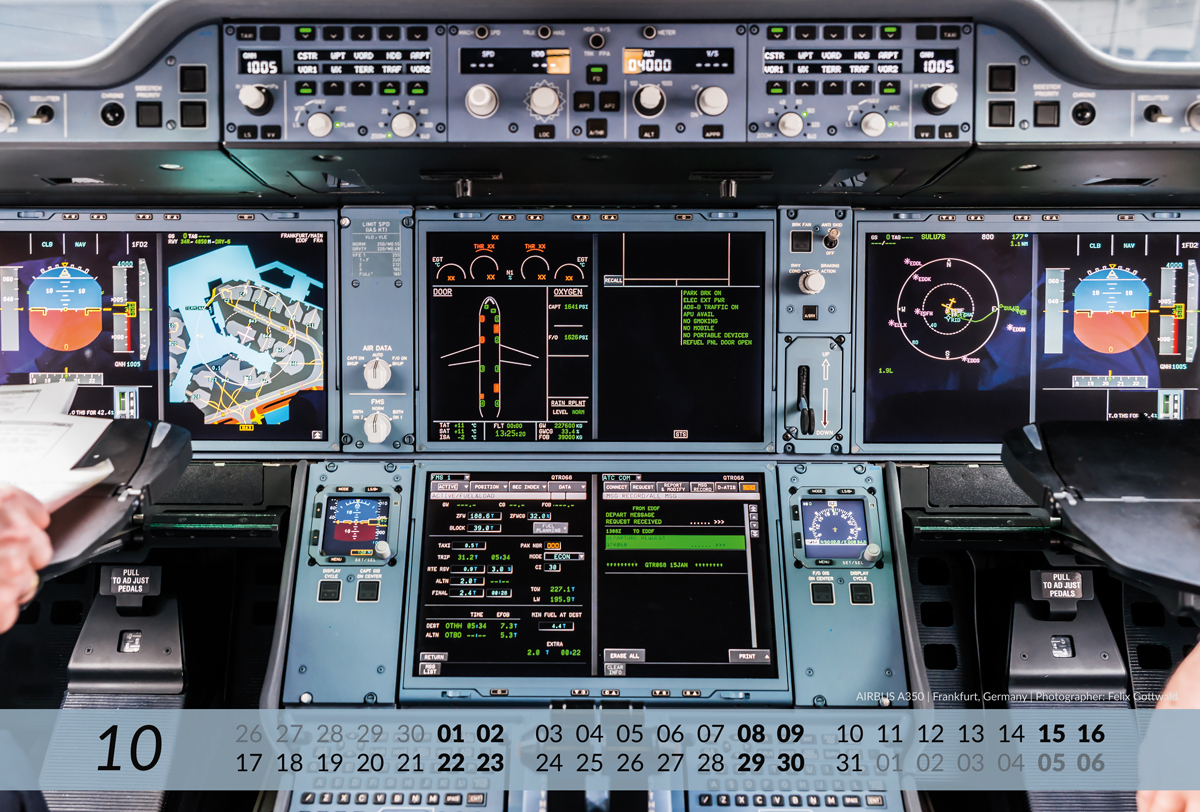 November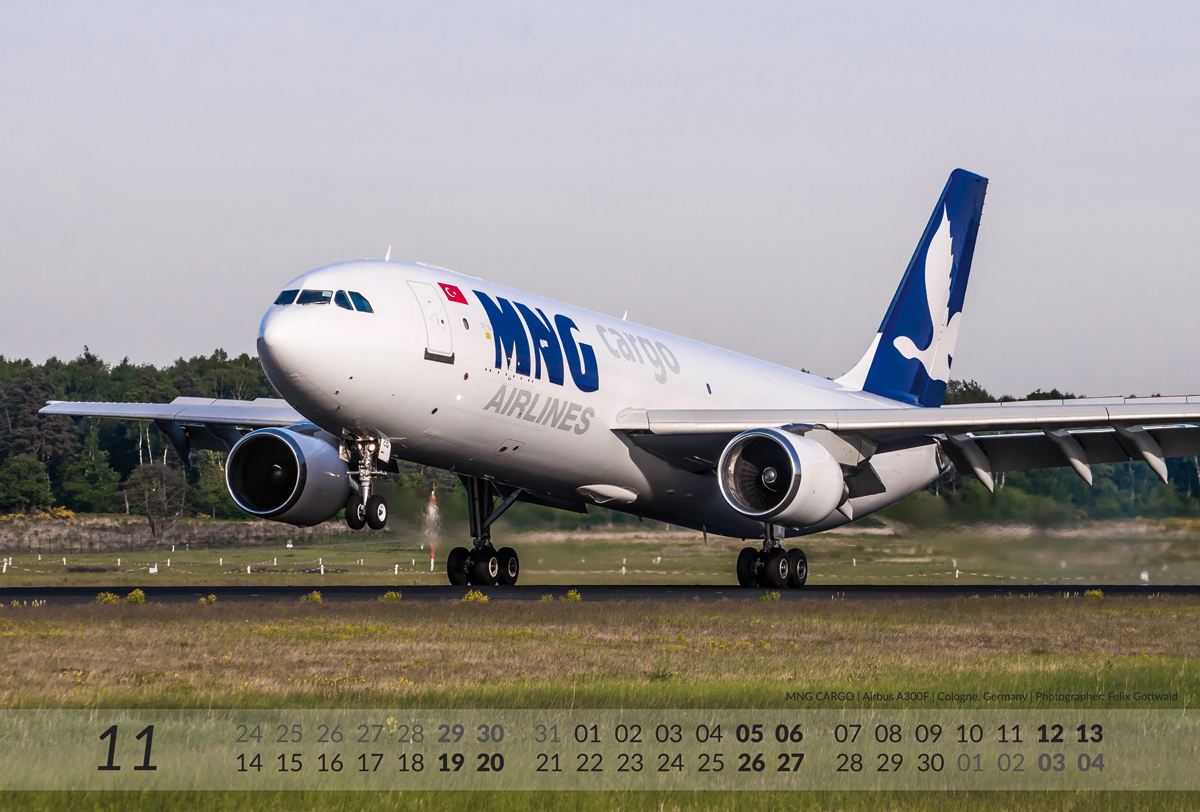 December
Back cover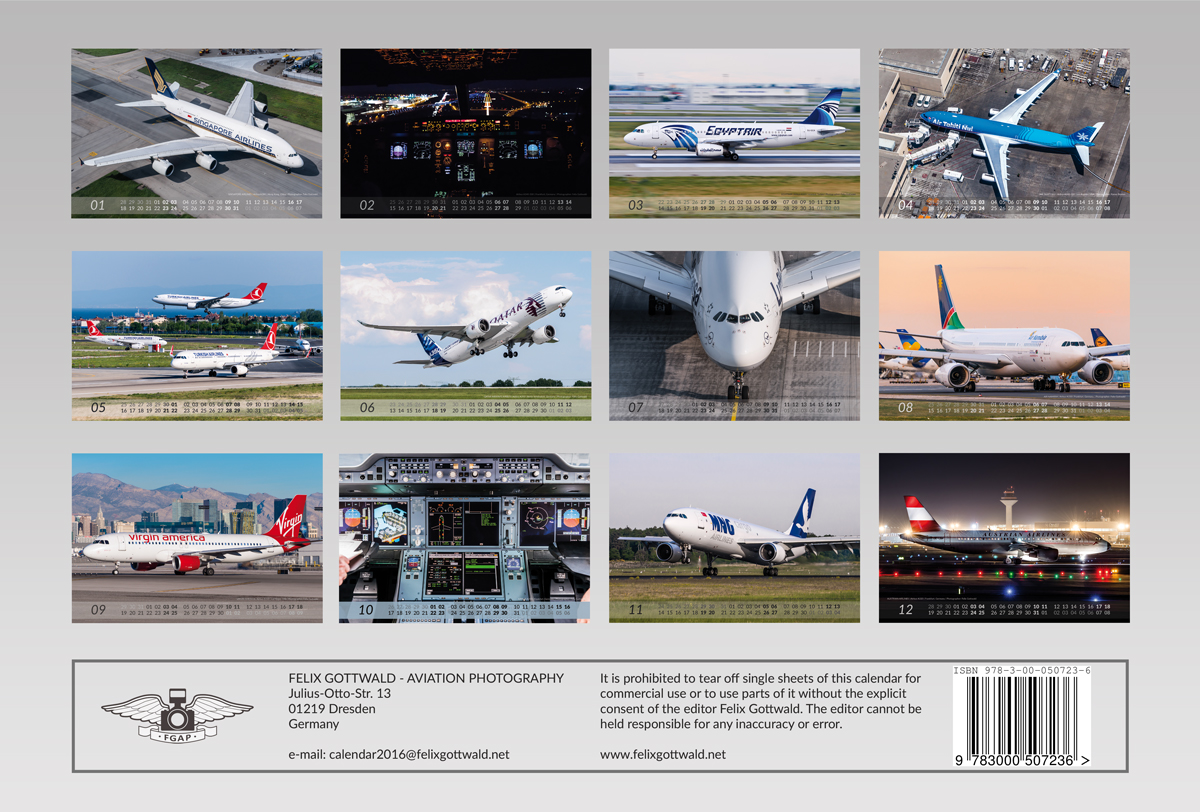 Front cover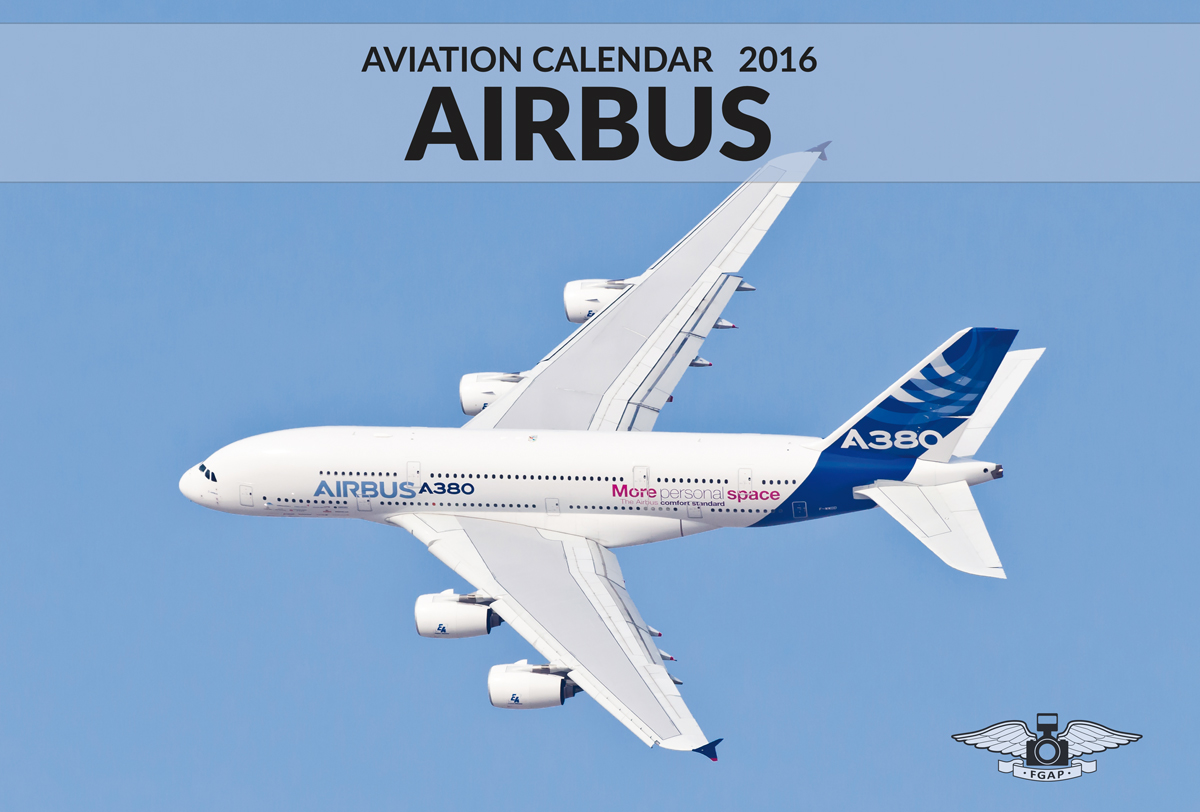 Quality
The calendar is being printed on the best paper available with a strength of 250 g/m² to give it a high-quality feel and also a glossy finish for even more intense colors! The A3 format (29,7 x 42,0 cm) is perfect for nearly any wall, be it your home, office or store. It will be available for sale on my website from this month on with a special early bird discount, so stay tuned and make sure to be among the first to order one.
You can order the calendar from my shop by clicking on AIRBUS Aviation Calendar 2016.