I hope that all of you had a Merry Christmas or as the Germans say "Frohe Weihnachten"! Did you know that the word christmas actually originates from the Middle English "Christemasse" that is closely related to the German "Christmesse", which nowadays translates as Christmas Mass into English? Just shows that there are many common roots between the European people…
Anyway, I was off from the computer for a while over the holidays and also before christmas to spend some time with my family and friends. Our self-made pasta, tomato sauce and pesto that we gave away as presents made me stay in the kitchen for three whole days (!), but I hope it was worth all the effort. I have tasted the tomato sauce made from the best ingredients and it was mouth-watering! In between I also found some time to bake cookies with my grandmother – a real celebration for the senses.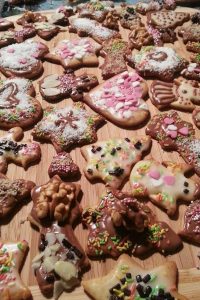 But the holidays have come to an end and I have to work again. It is not that bad though, just a quick flight to Cairo and back, of which the return flight is a so-called "Dead-head" flight. The term was invented many years ago (probably in the middle of the 19th century) – as a crew member travelling as a passenger, I am not generating any revenue and my "head" is therefore useless…  I like my head very much though and would like to keep it just the way it is! Anyway, there is only one more leg as active pilot this year and I am already looking forward to it.
The roads were quite full today and the flights from Dresden to Frankfurt overbooked, so I had to take the train. That meant I had time to sleep, eat and even edit some photos. I have updated the website's Frankfurt photo gallery with some current shots, boosting the total amount to 84 photos. Here are some of the recently added examples: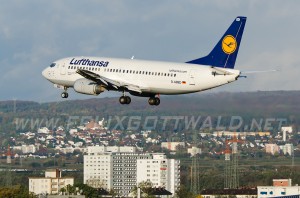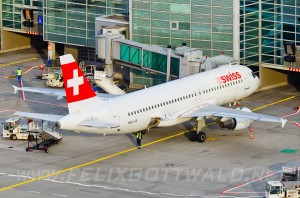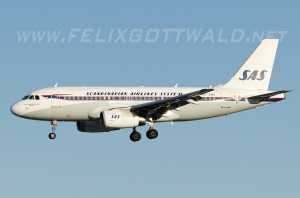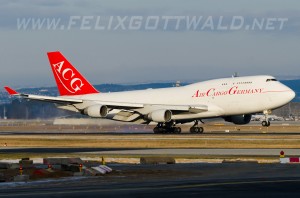 I will continue to upload more photos to other galleries during the next days, but I now have to fly to Cairo first. If you want to follow me then look for flight number LH 8290 on flightradar! Scheduled departure is 20.40 CET or 19.40 UTC 🙂